Need Help? 314-895-4040
Click To Call Us
Click To Text Us
Please Consider Our Long Form Submission For at Least a $5 Discount; Click Here for Long Form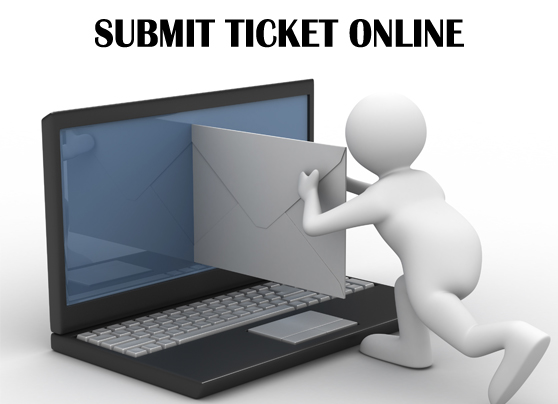 ---
QUESTIONS? Call (314) 895-4040
Driving While Suspended
Driving While Suspended or Revoked is a much more serious charge than many people realize. Simply pleading guilty to such a charge will result in a one year revocation of your license, 12 points on your driving record, and can even require mandatory jail time.
In many cases, we can help you have your DWS/DWR charges amended so that you can avoid the points, the one-year revocation, and spending any time in jail.
This website is designed to help you understand the options and services available to you, and to walk you through the process of getting your DWS/DWR charged fixed. Click on the link below to get started!
---
Pricing
Driving While Suspended
Starting At: $250
DRIVING WHILE REVOKED
Starting At: $300
.
---
Get Your License Back!
FIND OUT WHY YOUR LICENSE IS SUSPENDED OR REVOKED
Types of driving while suspended suspension's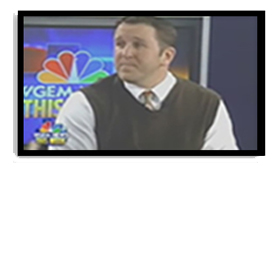 Our experienced attorneys are known and respected throughout the area. Lead attorney, Michael Carter, has been interviewed by a number of news stations and is a weekly guest on radio shows where he discusses Politics, Government, DWI, Felony, Misdemeanor, other legal matters and their consequences.
---
Story Of The Owner
Traffic Law Counselors® Founder Is The Only Lawyer/Former Judge In the State of Missouri That Took His Own Personal Bad DWI Charge All The Way To A Full Jury Who Found Him Innocent In 9 Minutes.
My name is Mike R. Today is the first time I used any traffic ticket fixing company and let me tell you, the experience was GREAT! Megan Abramczyk was awesome! She made the process so quick and so easy. She was also extremely friendly! This ticket was taken care of before I could blink an eye and that is what I was looking for! Because of Megan, I will be referring anyone I know to you guys. Thanks for having knowledgeable and friendly employees! THANKS AGAIN MEGAN!
Mike R
I really appreciate all the help. You guys were quick and very efficient. Thanks again.
Sylvia B
Office people are very nice and whatever they say is always accurate. I hope neither of us need his services again. But if I do, he will definitely get my business again.
Paul F
You Guys really got me out of a Major Fix....I cannot thank you enough!!!
Lisa P
Mike, I just want to thank you for your assistance (and Felicia's) with my tickets. You have no idea how much I appreciate it. I was a panicked mess! :)
Michelle W
Received a call back in minutes,right after I submitted my ticket online.
Phil McCall
The entire process was very easy and convenient
Yvonne T